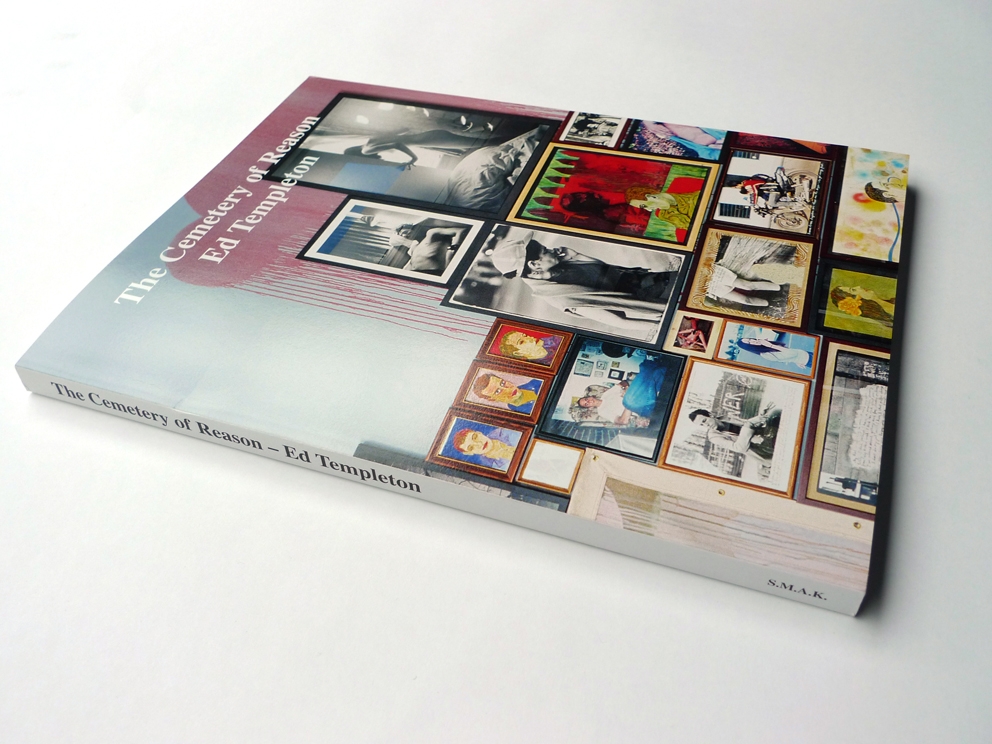 Ed Templeton — The Cemetery of Reason
2010
book, 160 pp., 23 x 30 cm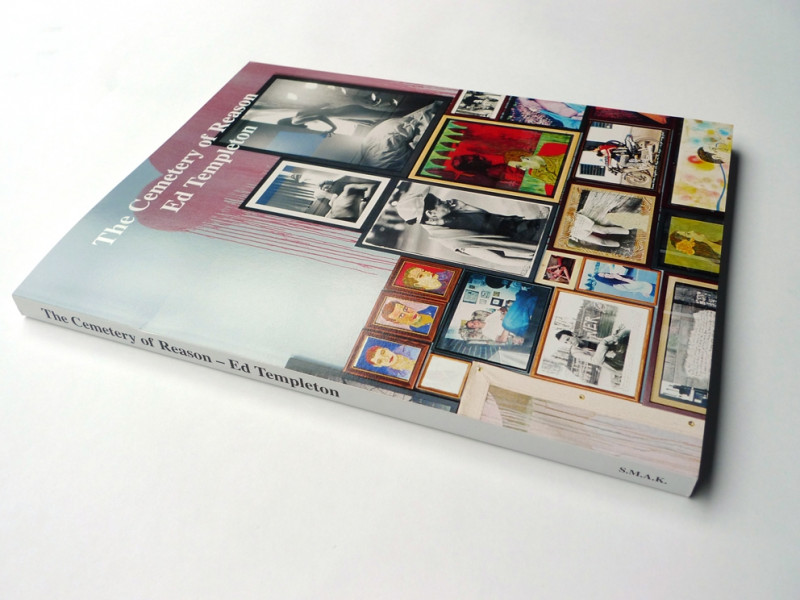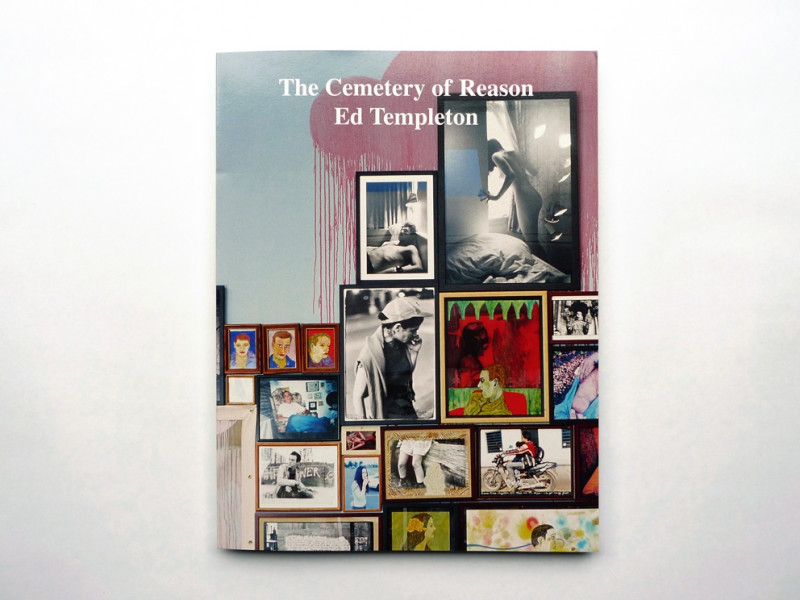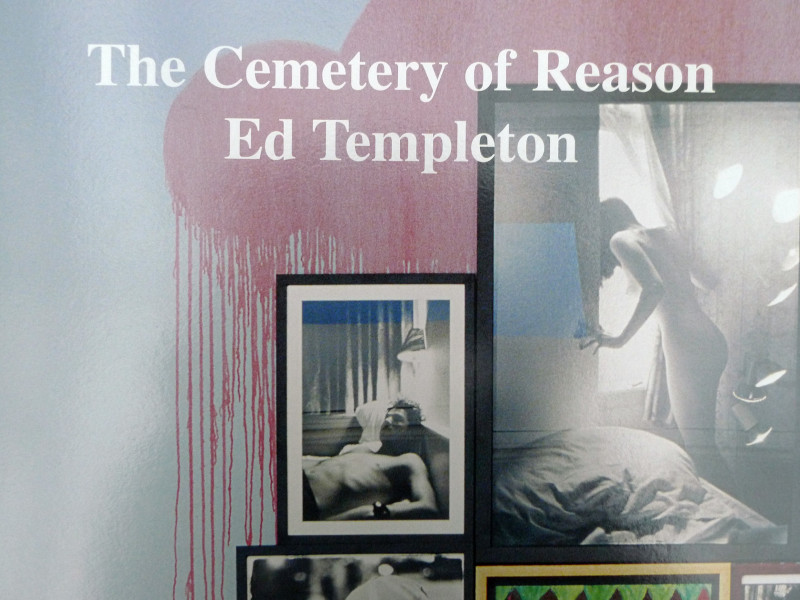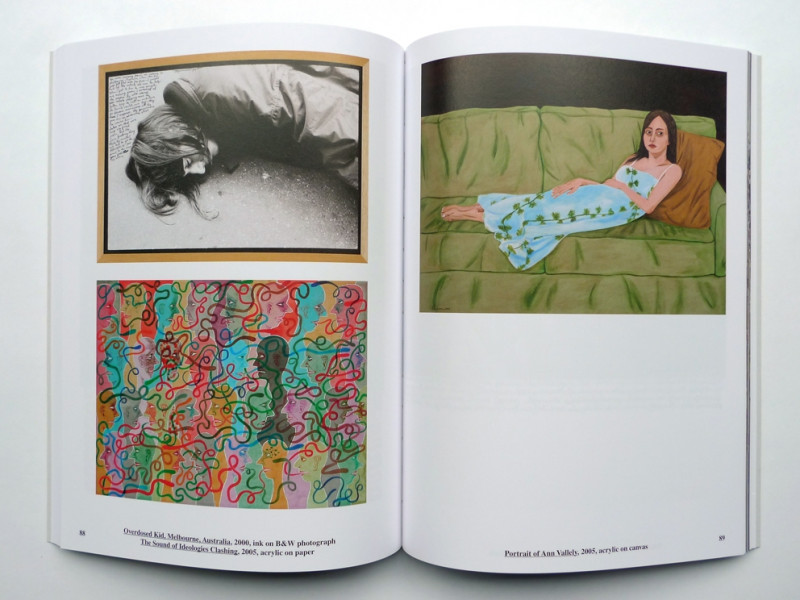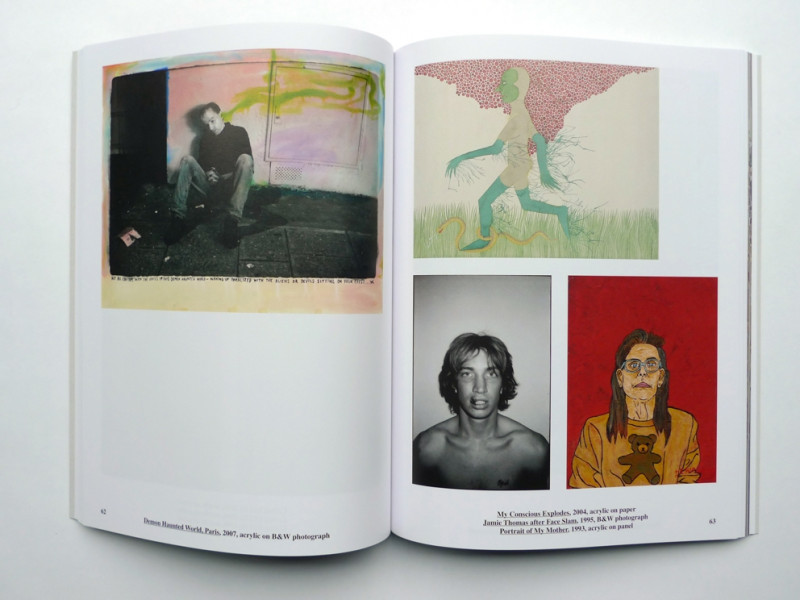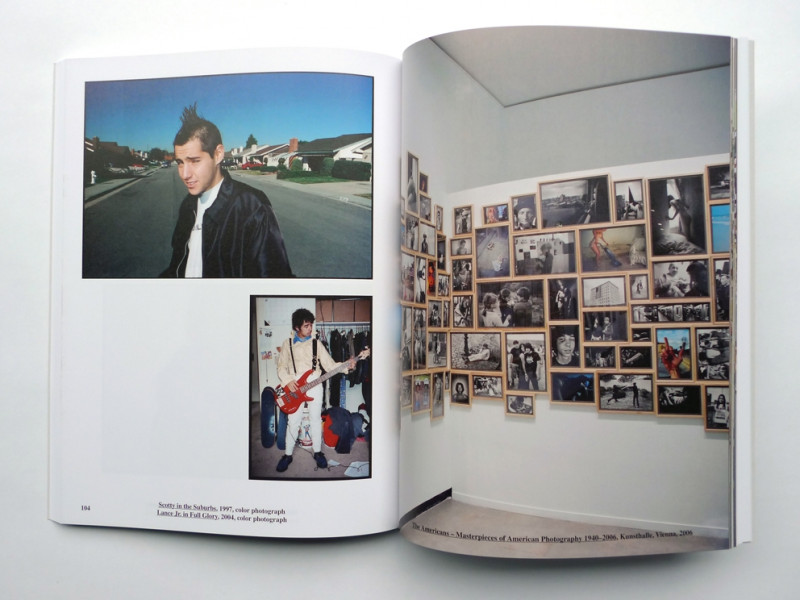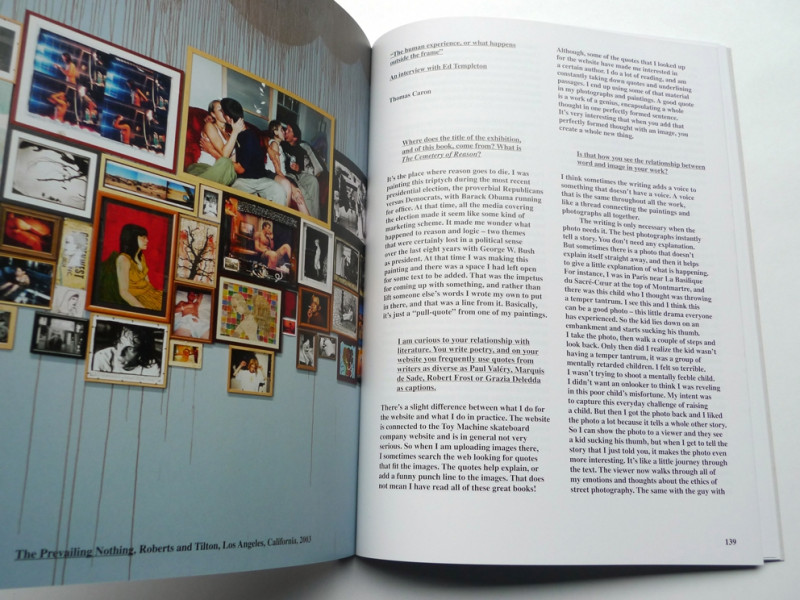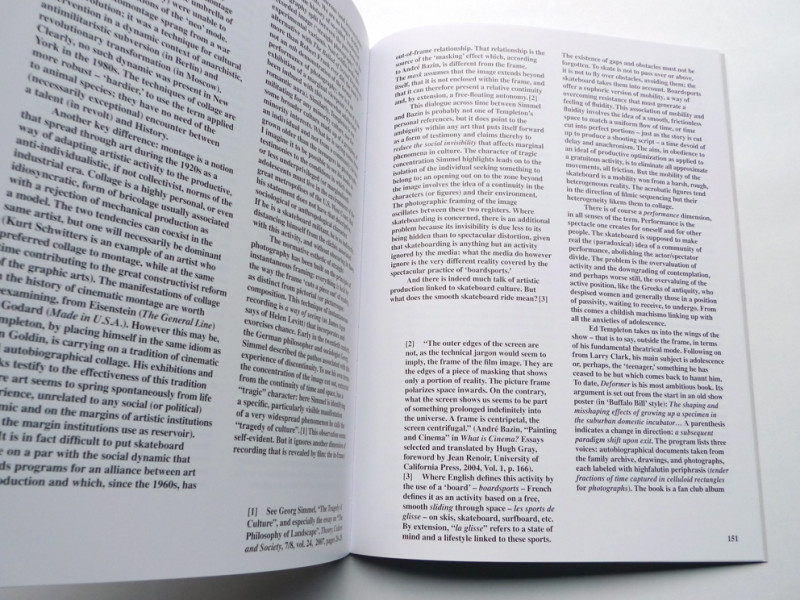 ISBN: 9789075679342
The book is published on the occasion of the exhibition 'The Cemetery of Reason' by Ed Templeton presented at the Stedelijk Museum voor Actuele Kunst (S.M.A.K.), Ghent from April 3rd to June 13th 2010. Designed together with Ward Heirwegh.
In a whirlwind of images, Ed Templeton (1972, Orange County, USA) gives his audience a personal perspective on the contemporary human condition. For over fifteen years, he has been building an oeuvre that captures his day-to-day reality through photographs, paintings and drawings. Templeton's work tells the story of the life of a pro skateboarder and his milieu, the relationship between the artist and his muse, his flawed family background, life in the Southern Californian suburbs, and more. His personal chronicle ultimately serves as a mirror for a broader reflection on what it means to be human.
'The Cemetery of Reason' is the first large monographic museum exhibition devoted to the work of Ed Templeton. Set up as a mid-career retrospective, this exhibition combines and juxtaposes works from the last fifteen years of Templeton's artistic practice with various new works and series. The publication provides a comprehensive overview of Templeton's work.
With essays from Arty Nelson, Jean-François Chevrier, Carlo McCormick, Philippe Van Cauteren, and an interview by Thomas Caron.