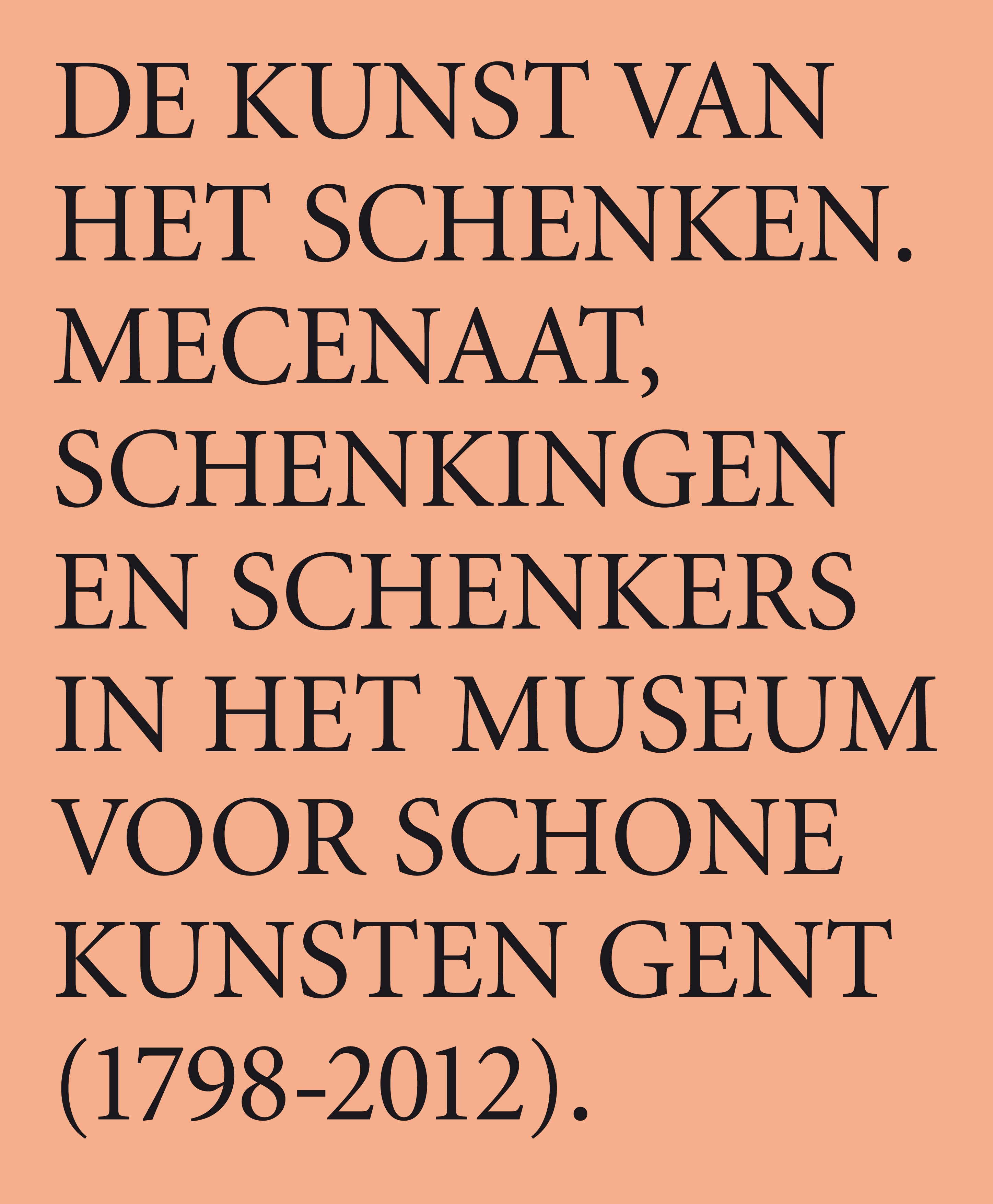 De kunst van het schenken. Mecenaat, schenkingen en schenkers in het Museum voor Schone Kunsten Gent (1798-2012).
2012
book, 96 pp., 24.5 x 29.7 cm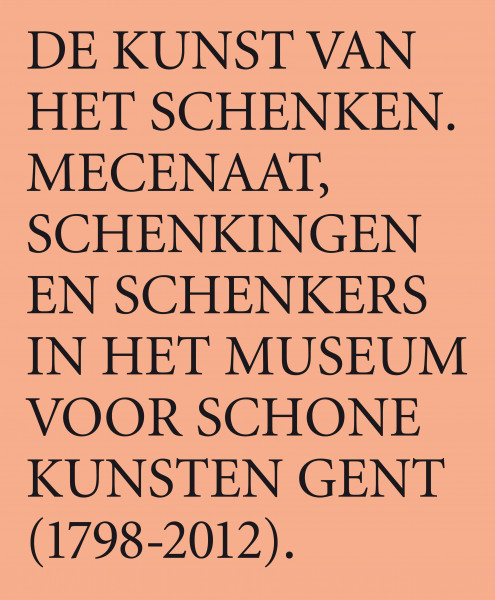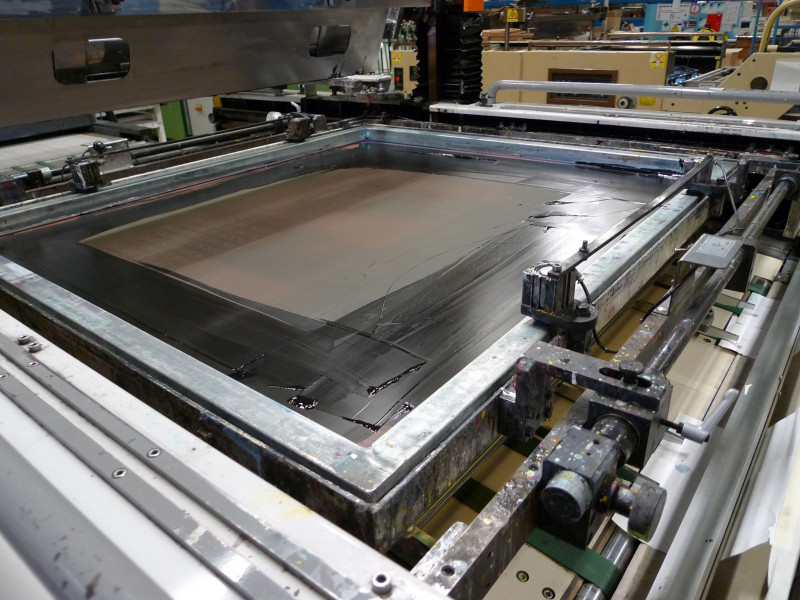 ISBN: 978-9-080460-70-6
The Art of Donating (De kunst van het schenken) examines the role gifts and legacies have played in the MSK's collection over the years. These works given by Jheronimus Bosch, Frans Hals, Erich Heckel, Peter Paul Rubens, Jacopo Tintoretto, George Minne and Anthony van Dyck have played a major part in establishing the museum's international repute.