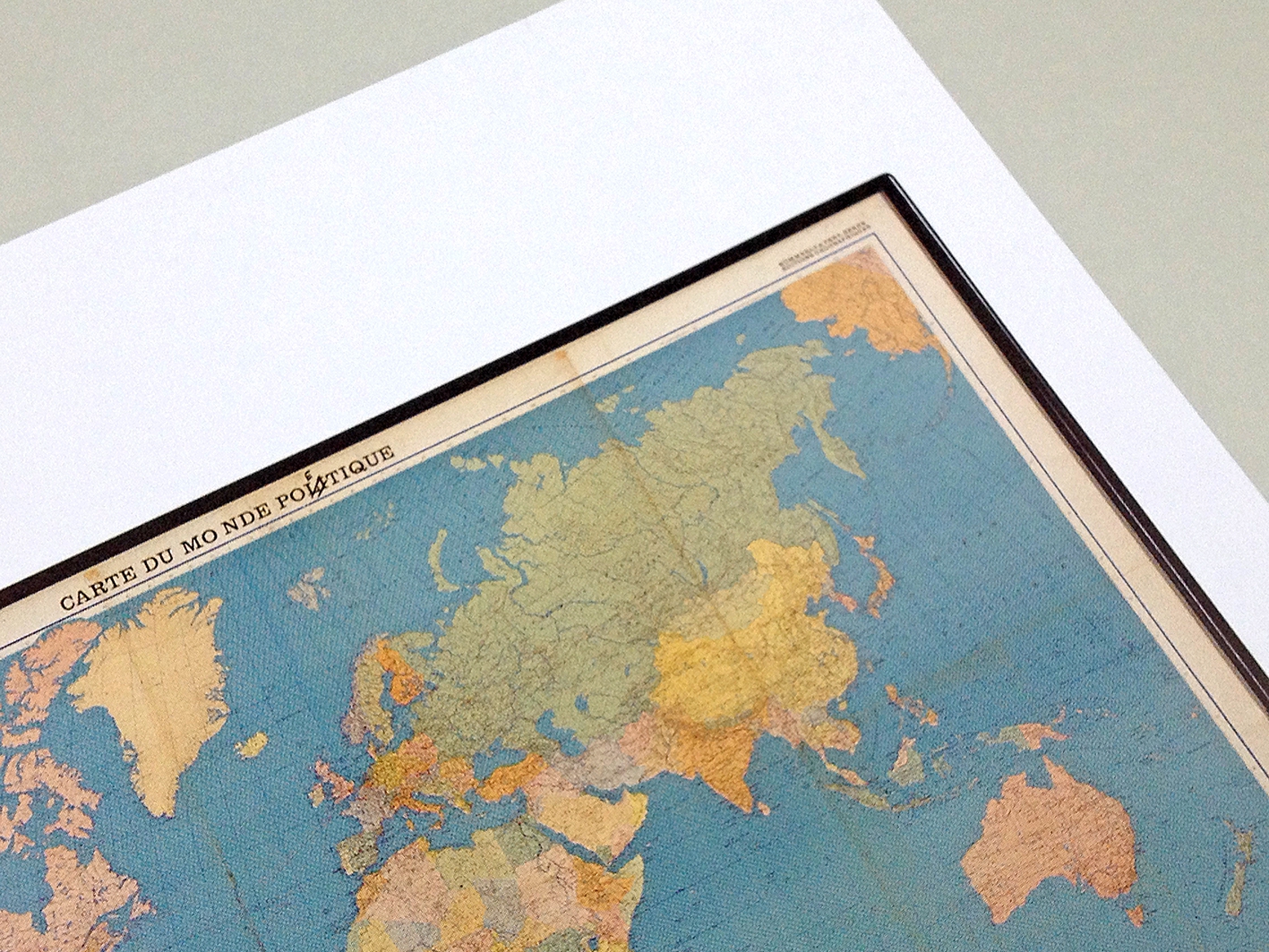 Carte du monde poétique. Films, Works and Documents of Marcel Broodthaers from the Herbert Foundation
2015
catalogue, 96 pp., 17 x 23.3 cm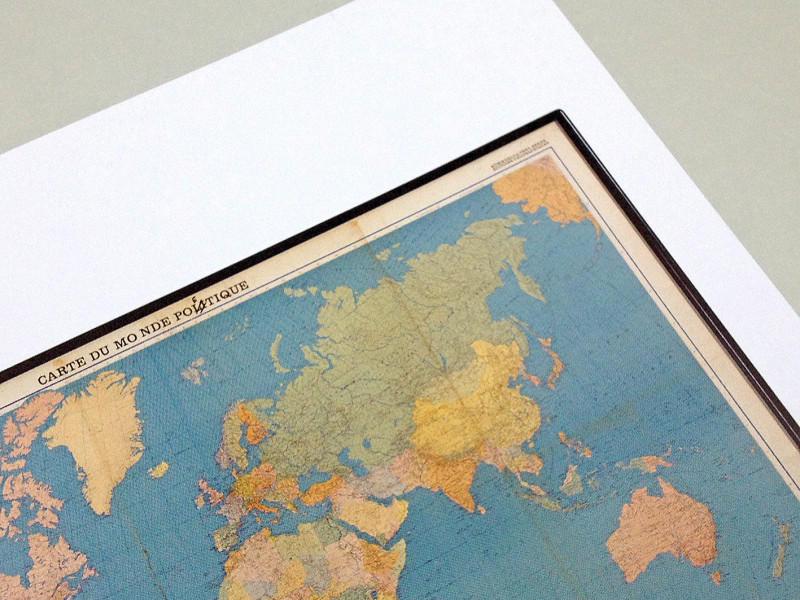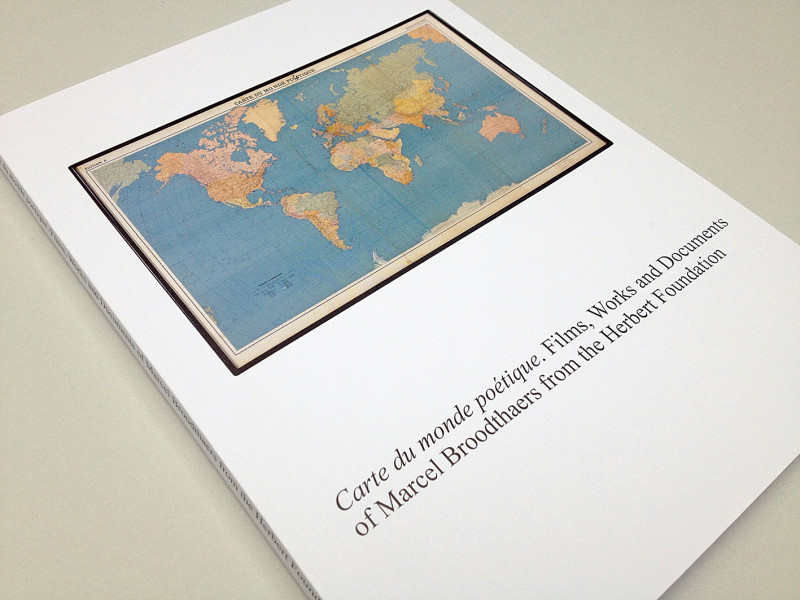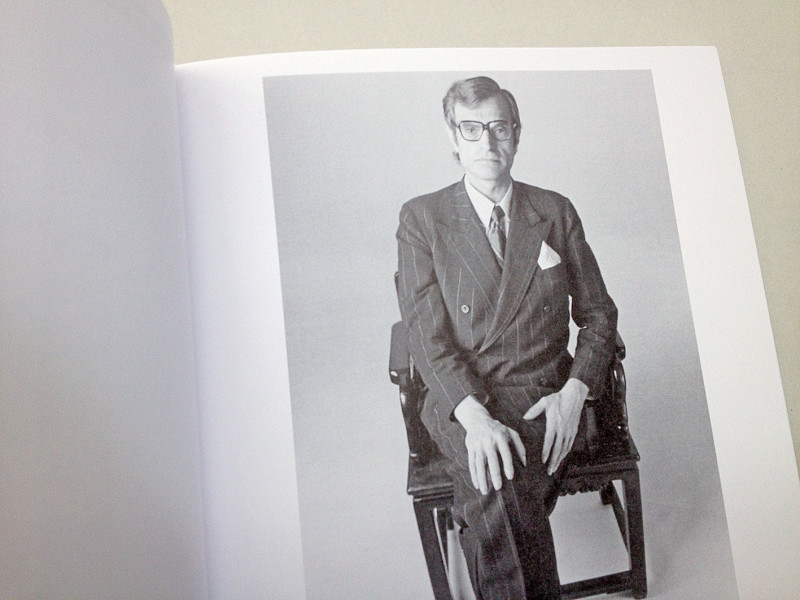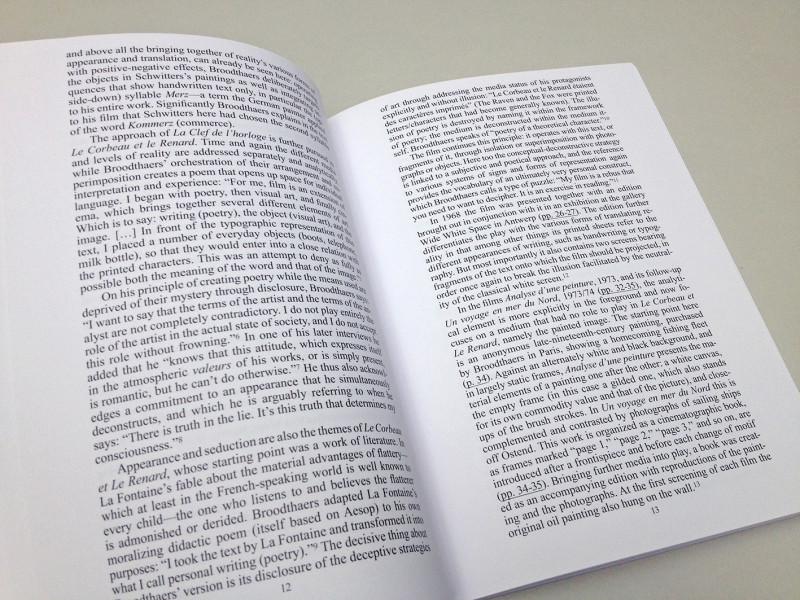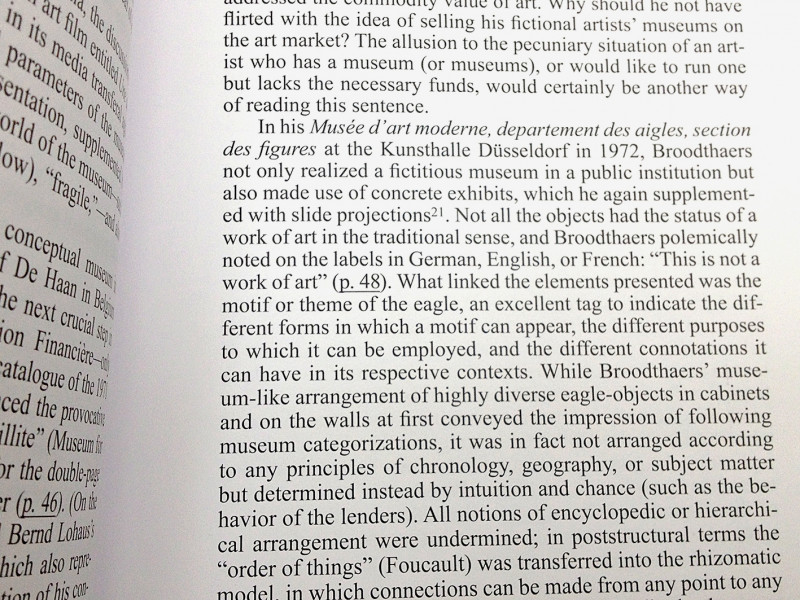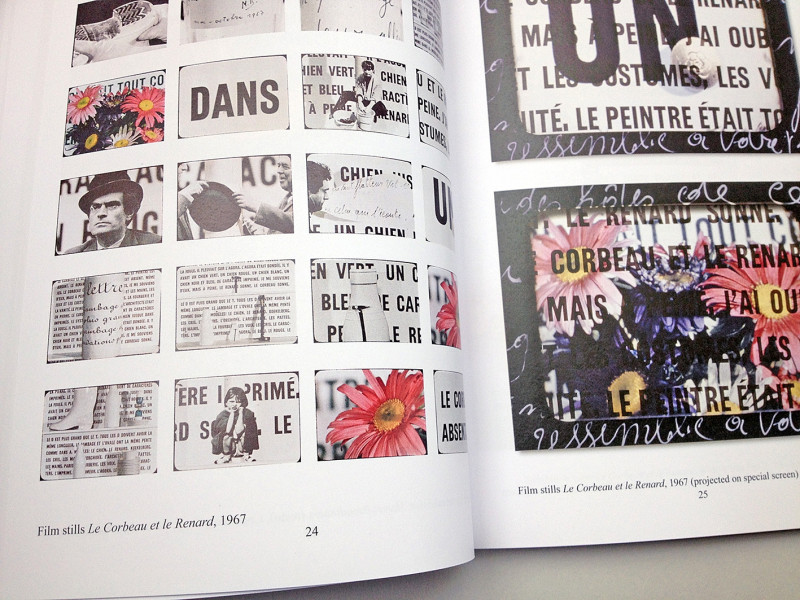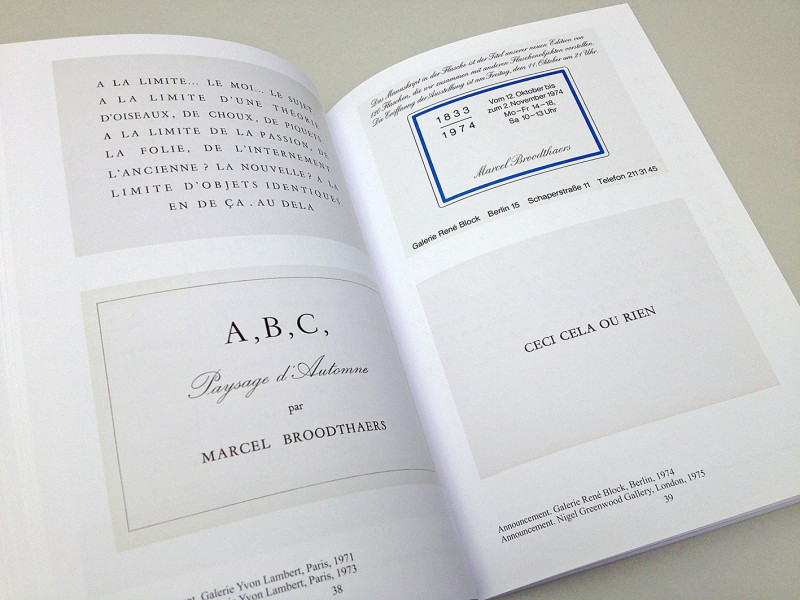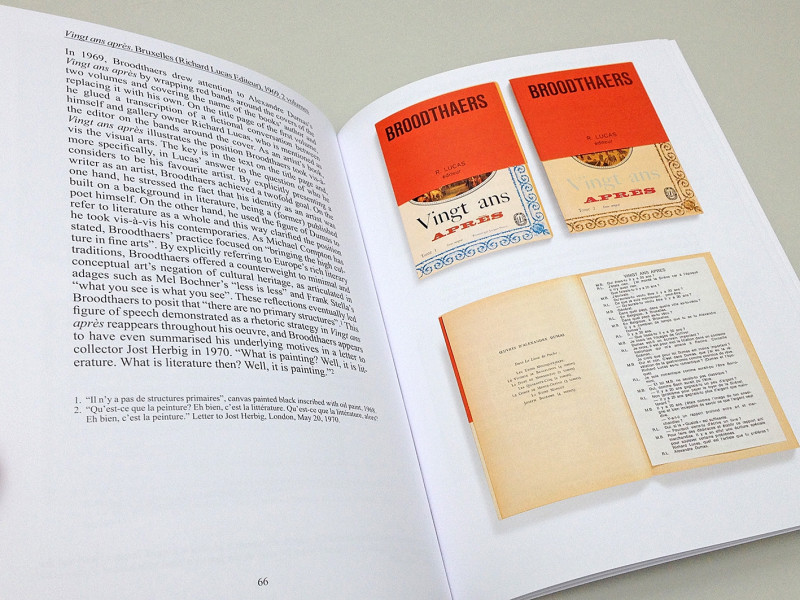 ISBN 978-9-08208-392-7
With Carte du monde poétique, Herbert Foundation pays tribute to the artist and poet Marcel Broodthaers (1924 Sint-Gillis – 1976 Cologne). After they were introduced to him in the early 1970s, Annick and Anton Herbert started closely following Broodthaers' artistic practice, and his oeuvre would develop to become a cornerstone of their Collection.
Situated in the 12-year span during which Broodthaers was active as an artist, the exhibition brings together a substantive selection of his installations, films, artists' books, printed material and other documents that are part of the Herbert Collection. The title of the exhibition was borrowed from the work Carte du monde poétique (1968) and introduces the particular framework of references against which Broodthaers' body of work is explored.
The illustrated essays in this accompanying publication focus more deeply on the works and documents on view and situate them within the broader context of Broodthaers' oeuvre.