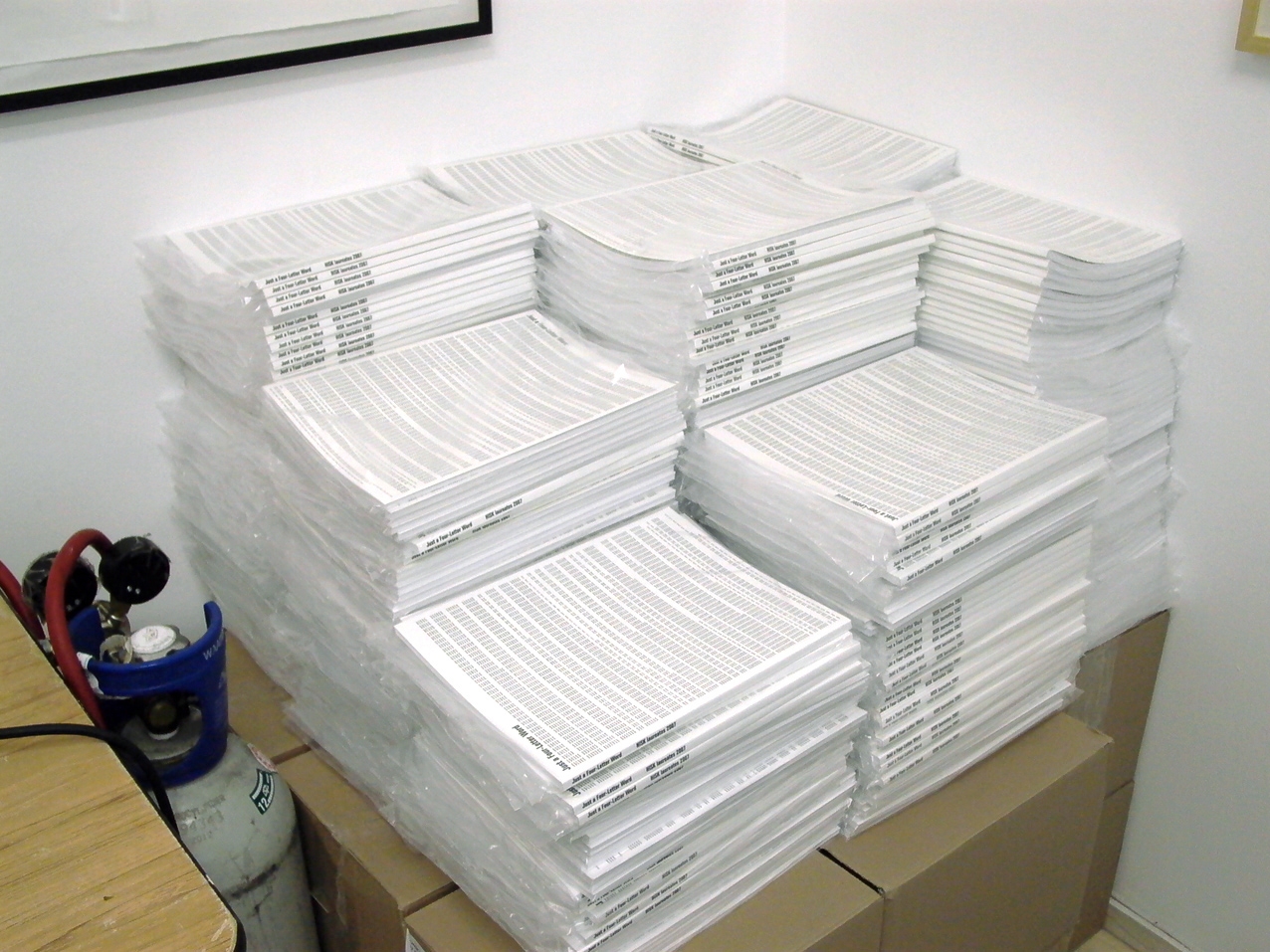 Just a Four-Letter Word — HISK laureates 2007
2007
book, 128 pp., 24 x 30.5 cm (+ invitation & ad.)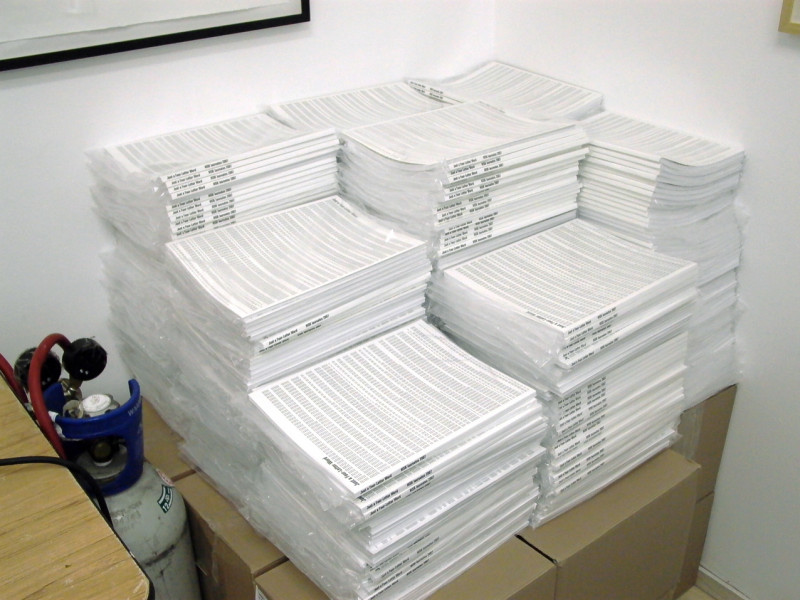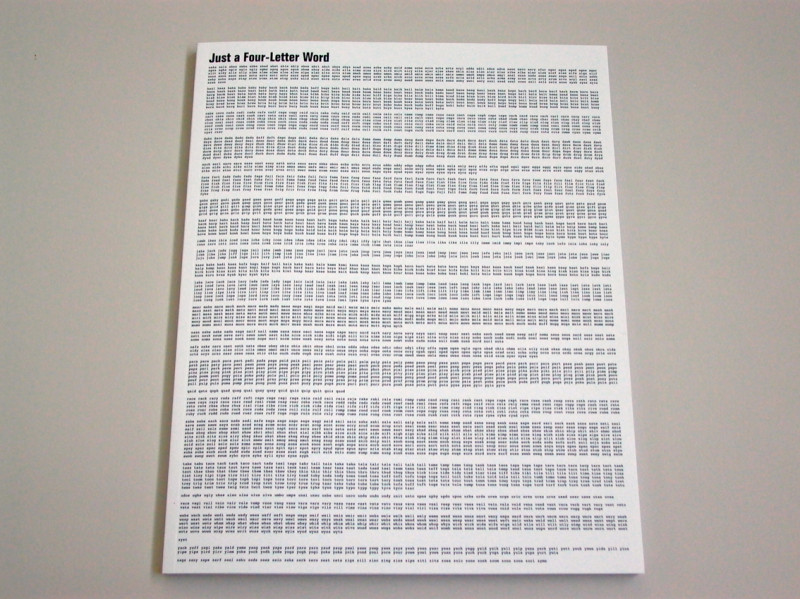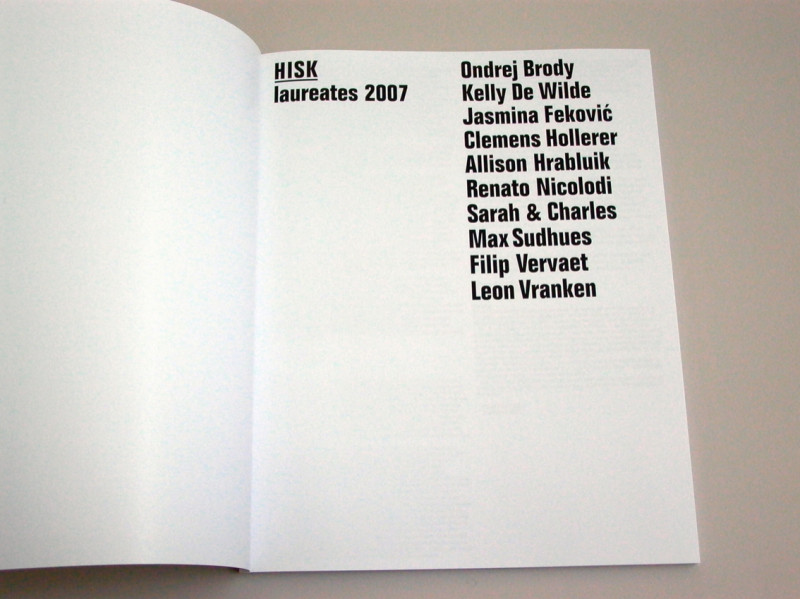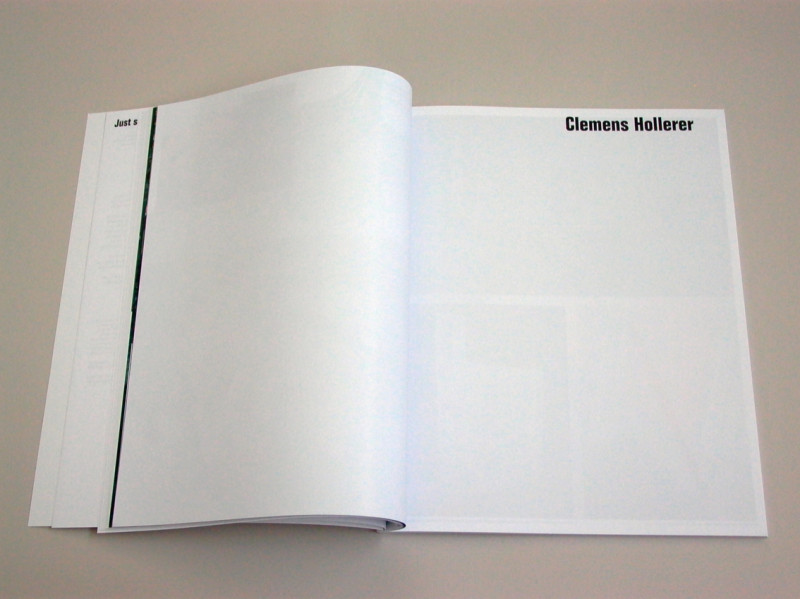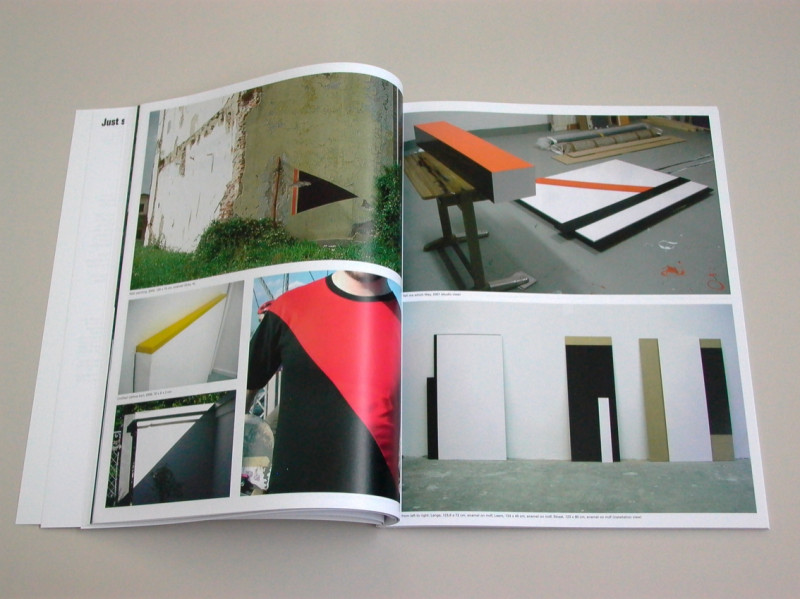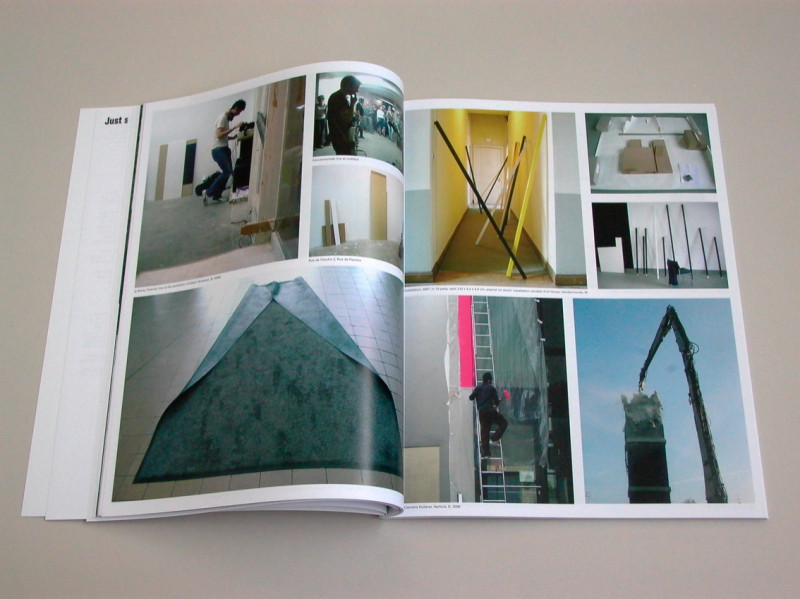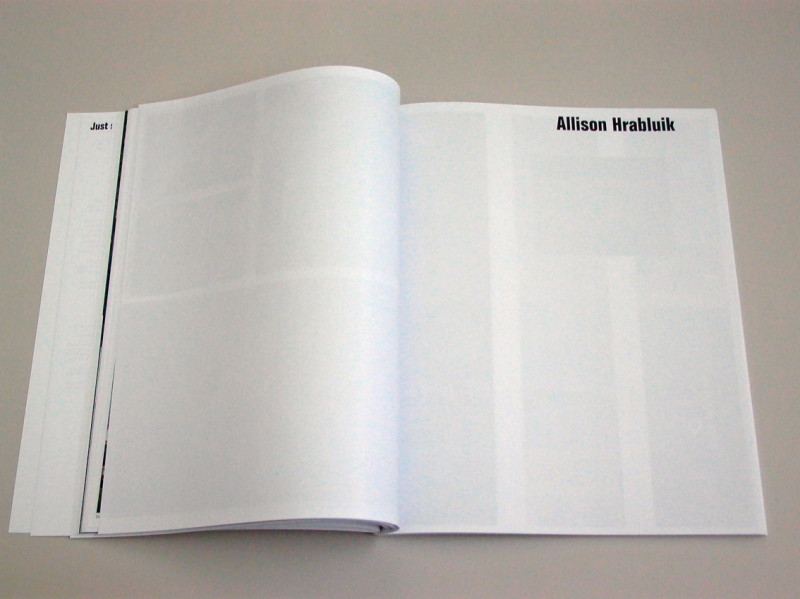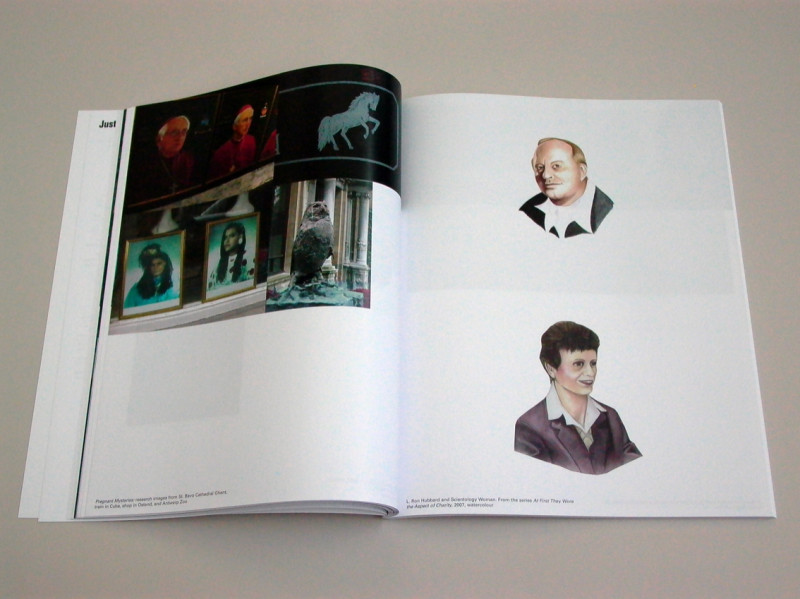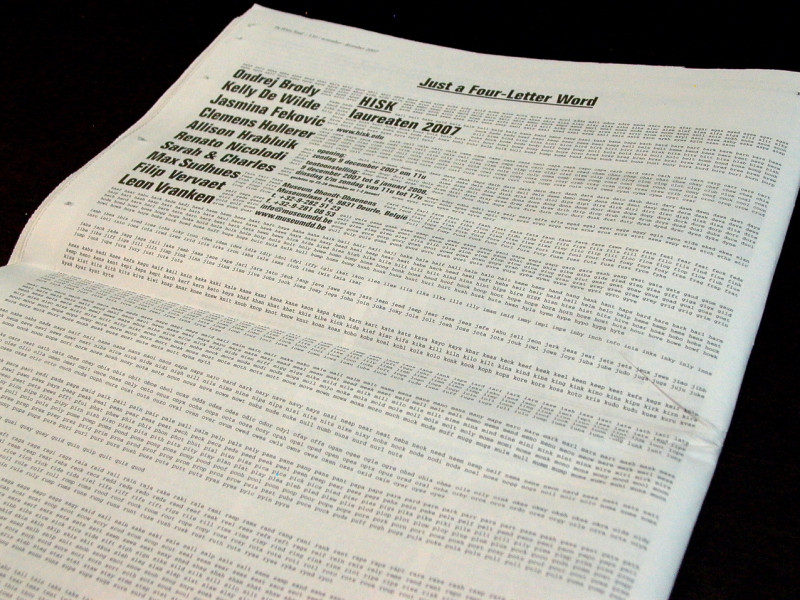 Book documenting the projects of the HISK laureates 2007. It was published in conjunction with the exhibition 'Just a Four-Letter Word' in Museum Dhondt-Daenens, December 9th, 2007 – Januari 6th, 2008.
The Higher Institute of Fine Arts (HISK) organises the postgraduate education in Flanders in the field of the visual arts. At the end of the two-year working period, the participants receive the certificate of 'Laureate of the HISK'.
Each artist in the book is treated differently depending on the specific qualities and style of the work.
HISK laureates 2007:
Ondrej Brody
Kelly De Wilde
Jasmina Fekovic
Clemens Hollerer
Allison Hrabluik
Renato Nicolodi
Sarah & Charles
Max Sudhues
Filip Vervaet
Leon Vranken